Along the southwestern slopes of Mount Zion lie the excavations of the GPIA Jerusalem. Area 1 is located in the Anglican-Prussian cemetery that establishes on the slopes in the 19th century. Area 2 is located north of the cemetery, on the way to the Benedictine Dormitio Abbey. Those excavation provide a unique opportunity for archaeological research of remains of several eras of Jerusalem. Undisturbed by modern construction and the cities development.
Directly north of a double-miqve, an impressive testimony of Jewish life during the turn of eras found in the Protestant Cemetery, lies the "Greek Garden". Thus, both areas are not only interconnected geographically but also by historic interaction.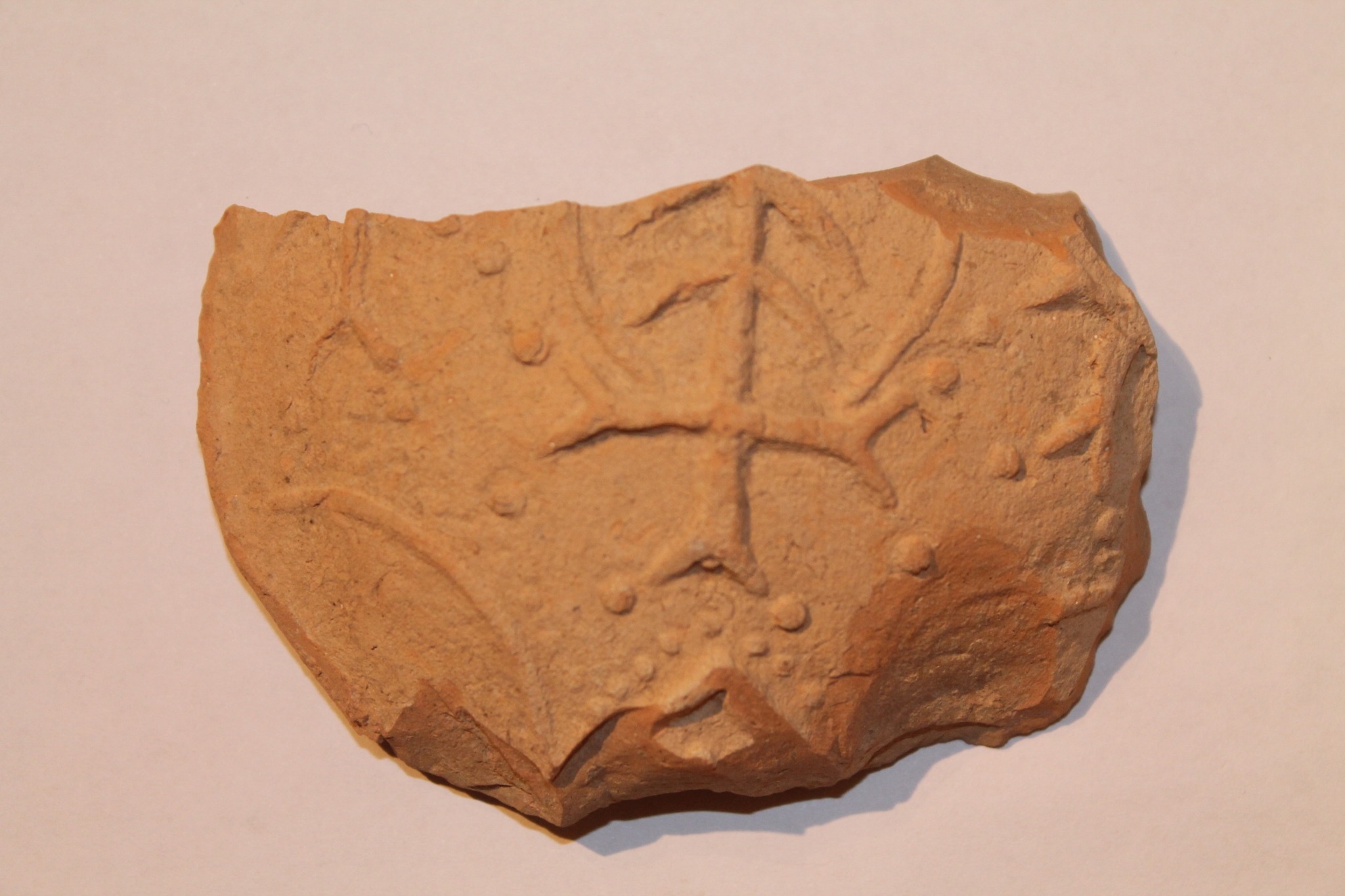 The excavation of the GPIA in the Anglican-Prussian cemetery follows those conducted in that area by Bliss and Dickie during the 19th and Bargil Pixner in the 20th century. From this older excavations, three succeeding thresholds representing the gates of three eras as well as the remains of an iron-age city wall were already known to be expected. During the Iron-Age, the Hasmonean-Herodian period and the Byzantine era, Mount Zion was included in the city's defences.
It is the goal of the GPIAs excavation that started in 2015 to explore the settlement structures of the city of Jerusalem inside these city walls. Based on the dating of the gates and city wall, the team expected at the remains of contemporary settlements in the area. More than 80 m2 of untouched, unexcavated terrain in the Protestant Cemetery and more than 150 m2 in the Greek Garden promise a unique possibility of a deeper insight into Jerusalem's history of the past 3000 years. 3-D Models of the GPIA's Mt. Zion Excavation Project under: https://sketchfab.com/archaeobotics/collections/mount-zion-cemetery-jerusa-lem-israel © GPIA/Jochen Reinhard.
Learn more:
2015: Cleaning the old excavations
2016: Removing the modern layers
2016-2017: Inspecting the Miqvaot
2017: Excavating the Byzantine Stratum in Areal I
2017: Sounding in Area II
2018: Excavating the "Greek Garden" (Areal II)
In the future: Creating an archaeological park