Responsible for the project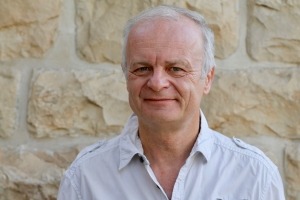 Responsible for carrying out the project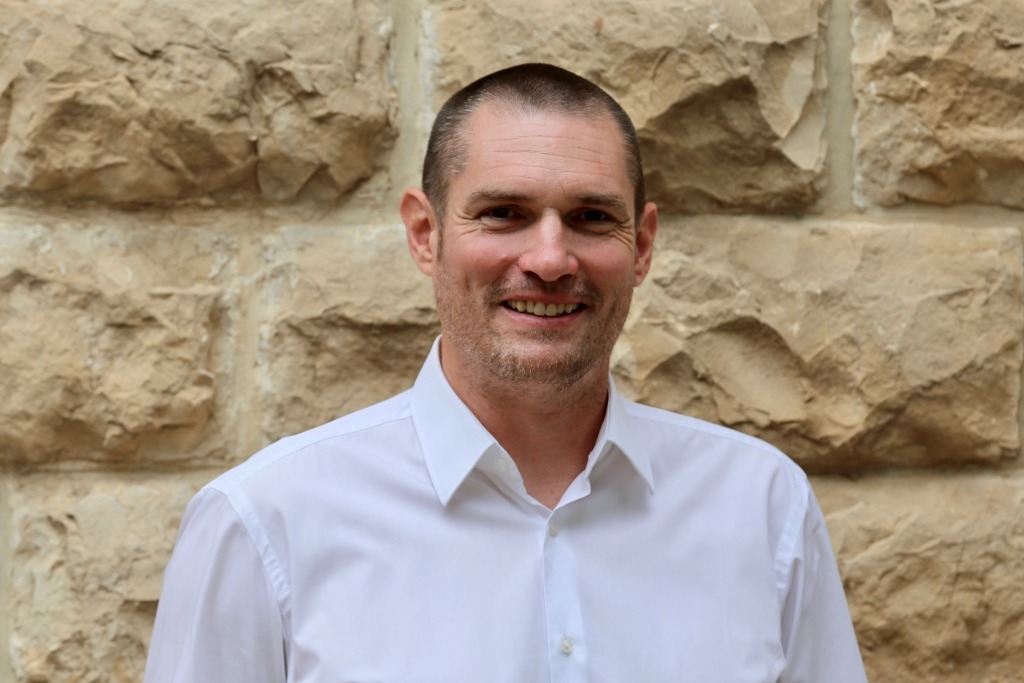 Michael Würz, PhD
Assistant Director of the GPIA
Employed at the GPIA in Jerusalem and responsible for excavations on Mt. Zion GPIA. He worked on various archaeological projects throughout the Middle East since 1999. His PhD titled "Organizing an Urban Life in the Steppe - Water, Agriculture, Townscape and Economy in the Early Islamic Town of Kharab Sayyar" is due for publication in 2018.
Friederike Schöpf, M.A.
Assistant Director of the GPIA
Friederike Schöpf has been involved in the excavation on Mt. Zion since the first season. She has already been working in excavations in Israel while studying Western-Asian archaeology and Judaic studies at Goethe University in Frankfurt a. Main. After graduating with an M.A., she took the position of a research assistant at the GPIA in 2017. Besides being a trench supervisor she is in charge of the pottery finds.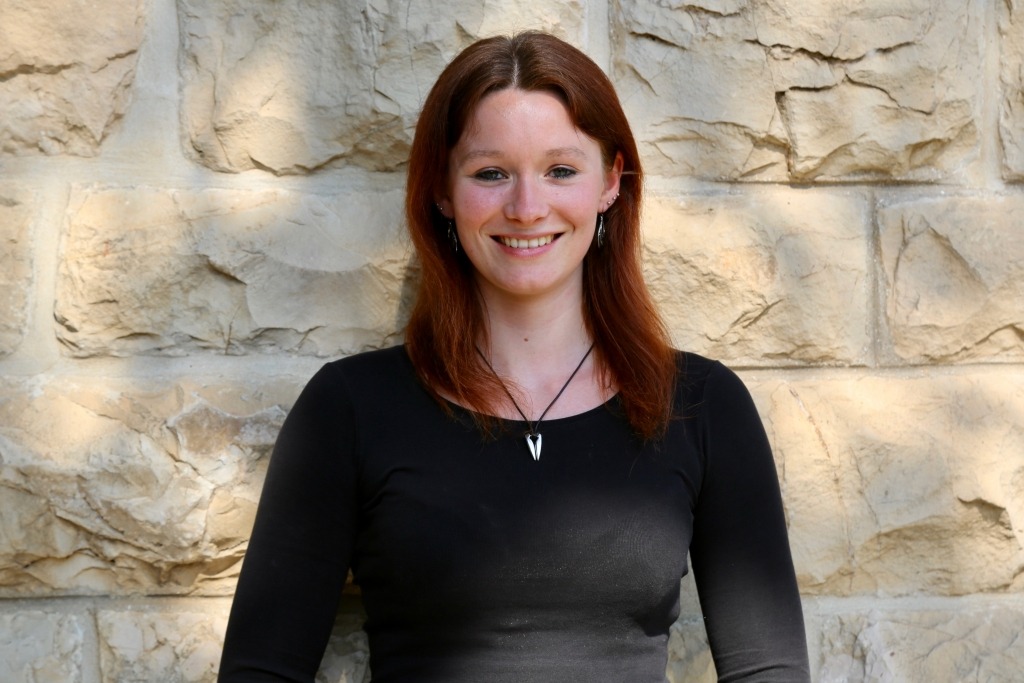 Jennifer Zimni, M.A.
In 2017 she finished university with a degree in prehistoric archaeology and economic and raw-material archaeology. In Jerusalem, she is in charge of the pottery found in the Mt. Zion excavations and preparing a PhD thesis based on the Mt. Zion project.
Thank you for your interest in our excavations in Jerusalem.
Students of archaeology, ancient/classical studies or theology
as well as senior volunteers
can apply for our excavations as a matter of principle. Please see the Volunteers page and use the Contact Us link.